Why consider a home business with Young Living?
The best home businesses sell a product that everyone needs, no one else has, and is consumed monthly. Young Living fits that criteria perfectly. We have exceptional quality essential oils and a full line of products that support everyday health and wellness.
When we find a great restaurant, movie, or product, we naturally want to share it with our friends and associates. Starting your Young Living business can be as easy as that. Experience Young Living for yourself, share your experiences with others, and earn extra income when others join the Young Living lifestyle.
The Young Living opportunity allows you to:
Start your business for a minimal cost and no inventory requirements
Have the FREEDOM to work whatever schedule you want
Build a business that may eventually support yourself and family
Enjoy residual income
Benefit from the tax savings available to small business owners
Build a solid retirement you can count on
Help your friends and family enjoy a better quality of life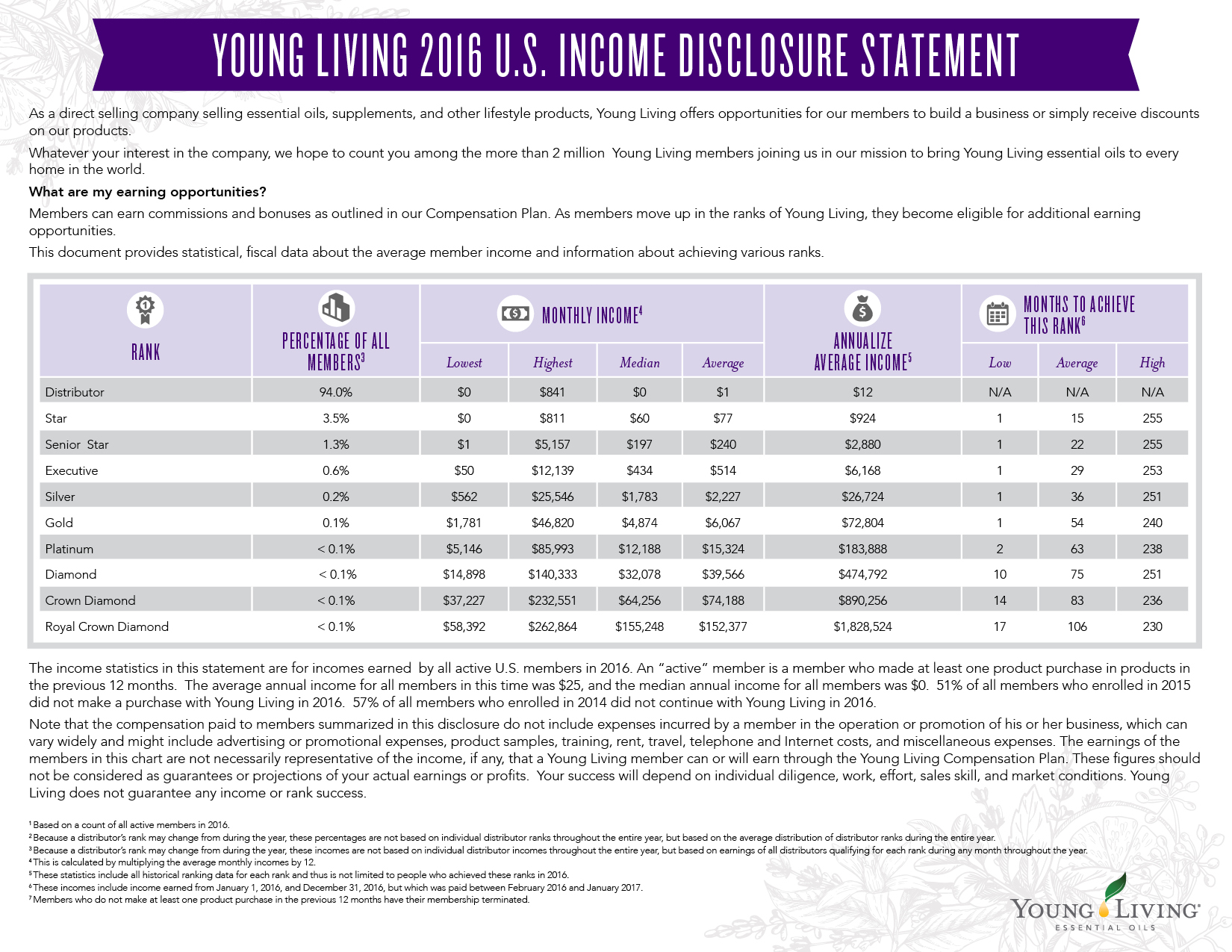 The Compensation Plan